Whale Watching and Dolphin Tour departing from LONG BEACH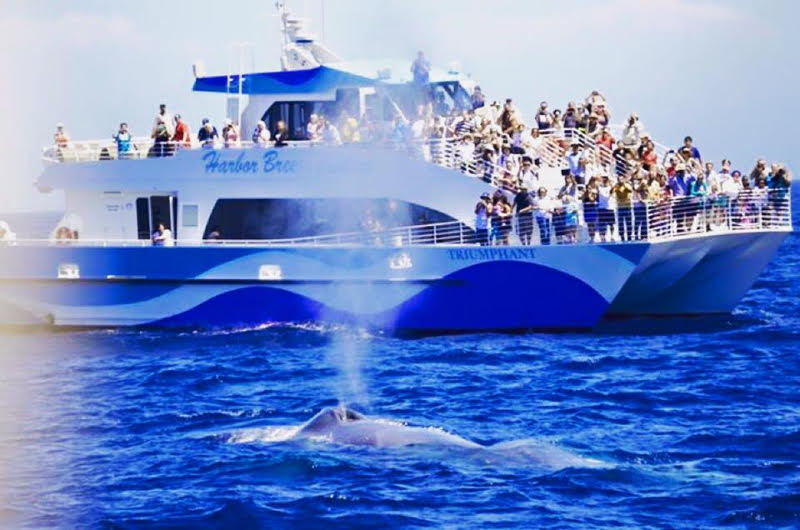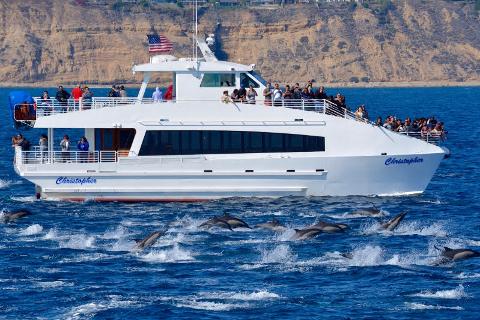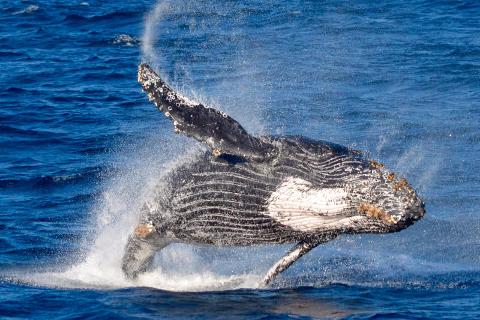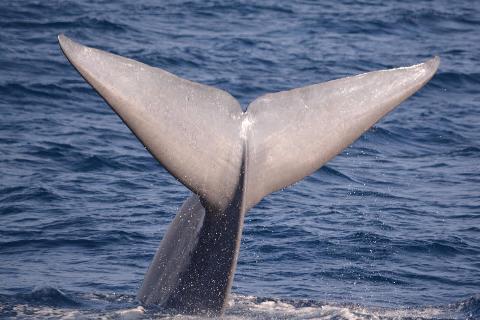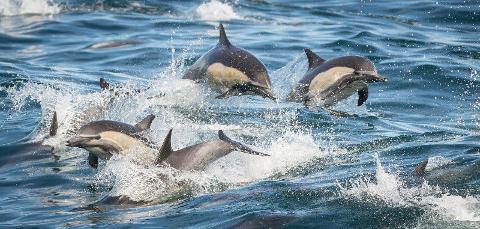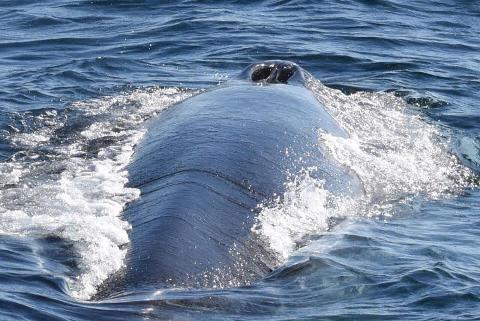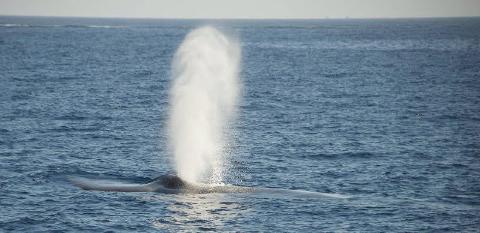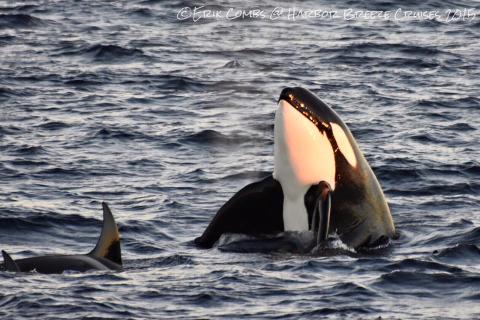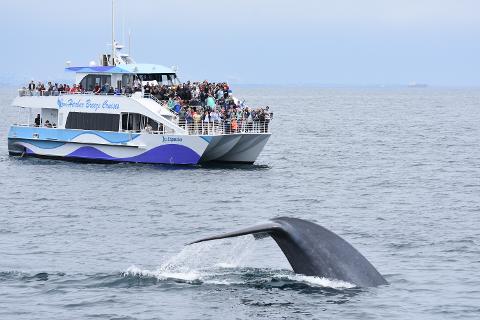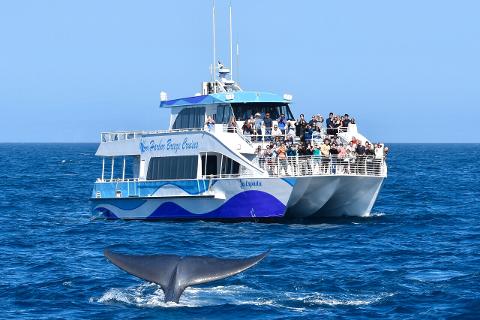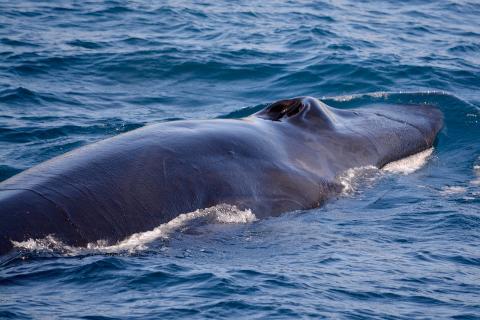 Kesto: 2 Tunnit (noin)
Paikka: Long Beach, CA
Tuotekoodi: WHALEWATCH
This exciting tour goes out into the open ocean. Please wear proper footwear, no high heels. Bring a jacket or sweater as it does get cooler
on the ocean. If you are prone to motion sickness we recommend an over the counter medication or consult your doctor.
**FLASH SALE 25TH ANNIVERSARY SPECIAL!: $25.00 PER PERSON FOR ALL WEEKDAY WHALE WATCHING TOURS UNTIL THE END OF 2023! MUST PURCHASE ONLINE, NOT VALID WITH EXISTING ORDERS OR IN PERSON.
From December 23rd to mid-April, every weekend(sat-sun) we are offering our 9:00am early bird tours for only $25.00 per person. This price is an online special and not valid for walkup orders.
*ONLINE SPECIAL: BOOK NOW TO SAVE $5.00 OFF THE WEEKDAY(M-F, not including holidays) WALK-UP PRICE ON ADULT TICKETS! Walk-up pricing for adults(12+) is $50.00(Weekdays M-F, not incl. holidays) and $55.00(Weekends Sat-Sun and holidays). ALSO SAVE $5.00 OFF THE WALK-UP SENIOR CITIZEN WEEKDAY AND WEEKEND RATE. Walk-up pricing for senior citizens(63+) is $45.00. Pricing is automatically applied to online tickets, no promo codes needed.


Cruise into the open Pacific Ocean to search for the migrating Pacific Gray Whales(winter to spring) and the largest animals on earth, the Blue Whales(summer to fall). We will also search for Humpback Whales, Fin Whales, Minke Whales, Dolphins, Sea Lions, and other amazing Marine Life who are typically in our waters year round.


*All children under 3 years of age are free but require a free boarding ticket. UPON PURCHASE OF YOUR TICKETS, PLEASE FOLLOW INSTRUCTIONS ON YOUR CONFIRMATION EMAIL FOR INFANT TICKETS.**



*Discounts automatically applied on website, no discount codes needed.





Aquarium of the Pacific partners. An expert educator from the Aquarium of the Pacific will be on board every trip

Seasoned Captains and crew who specialize in whale watching. Over 30-years whale watching experience.

Harbor Breeze has the largest fleet of custom built state of the art whale watching catamarans

No hidden fees or fuel surcharges

Wheelchair and handicap accessible vessels

Convenient close-by parking structures with parking validation from our ticket booth
All sales are final